Menneskerettighetsdagen 10. desember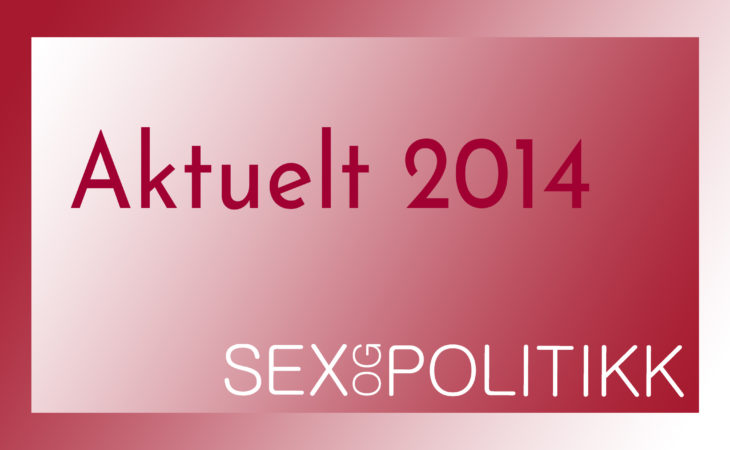 Menneskerettighetsdagen markeres hvert år
Hvert år markeres Menneskerettighetsdag 10. desember for å minnes da FNs generalforsamling vedtok Menneskerettighetserklæringen i 1948. Årets slagord er «Human Rights 365» – og viser til at hver dag er en menneskerettighetsdag. Ved Menneskerettighetserklæringen sier at alle mennesker, overalt og til alle tider har krav på grunnleggende menneskerettigheter og at menneskerettighetene er lik for alle og binder oss sammen til et globalt samfunn med samme idealer og verdier.
Menneskerettighetsdag ble proklamert i 1950 for at Menneskerettighetserklæringen skulle gjøres kjent for alle mennesker i verden, som et felles mål for alle mennesker og nasjoner.
FNs generalsekretær Ban Ki-moon uttrykker seg slik om årets menneskerettighetsdag:
On Human Rights Day we speak out.
We denounce authorities who deny the rights of any person or group.
We declare that human rights are for all of us, all the time: whoever we are and wherever we are from; no matter our class, our opinions, our sexual orientation.
This is a matter of individual justice, social stability and global progress.
The United Nations protects human rights because that is our proud mission – and because when people enjoy their rights, economies flourish and countries are at peace.
Violations of human rights are more than personal tragedies. They are alarm bells that may warn of a much bigger crisis.
The UN's Human Rights Up Front initiative aims to heed those alarms. We are rallying in response to violations – before they degenerate into mass atrocities or war crimes.
Everyone can advance the struggle against injustice, intolerance and extremism.
I call on States to honour their obligation to protect human rights every day of the year. I call on people to hold their governments to account. And I call for special protections for the human rights defenders who courageously serve our collective cause.
Let us respond to the cries of the exploited, and uphold the right to human dignity for all.
FNs høykommisær for menneskerettigheter, Zeid Ra'ad Al Hussein har også kommet med en uttalelse i forbindelse med dagen, og sier følgende:
«All human beings are born free and equal in dignity and rights»: in perhaps the most resonant and beautiful words of any international agreement, the Universal Declaration of Human Rights promises, to all, the economic, social, political, cultural and civil rights that underpin a life free from want and fear.
These human rights are not country-specific. They are not a reward for good behaviour, or particular to a certain era or social group. They are the inalienable entitlements of all people, at all times and everywhere, 365 days a year.
They are the rights of people of every colour, from every race and ethnic group; whether or not they have disabilities; citizens or migrants; no matter their sex, their class, their caste, their creed, their age or sexual orientation.
The commitments made to the people of the world through the Universal Declaration are in themselves a mighty achievement – discrediting the tyranny, discrimination and contempt for human beings that have so painfully marked human history. And since the Declaration was adopted, countless people have gained greater freedom.
Violations have been prevented. Independence and autonomy have been attained.Many people – though not all – have been able to secure freedom from torture, unjustified imprisonment, summary execution, enforced disappearance, persecution and unjust discrimination, as well as fair access to education, economic opportunities, rich cultural traditions and adequate resources and health-care.
They have obtained justice for wrongs, and national and international protection for their rights, through the strong architecture of the international human rights legal system.
The power of the Universal Declaration is the power of ideas to change the world. It tells us that human rights are essential and indivisible – 365 days a year. Every day is Human Rights day: a day on which we work to ensure that all people can gain equality, dignity and freedom.
The UN Human Rights Office stands with the millions of people around the world whose voices are denied.
And I look forward to you joining us, whether you do so via social media or in person. Together, we must demand what should be guaranteed: our human rights, universal, indivisible, inalienable, for everyone, 365 days a year.
For å følge markeringen av Menneskerettighetsdagen på sosiale medier, se #rights365