Screening of «The Art of Sin» at EuroPride 2022 in Belgrade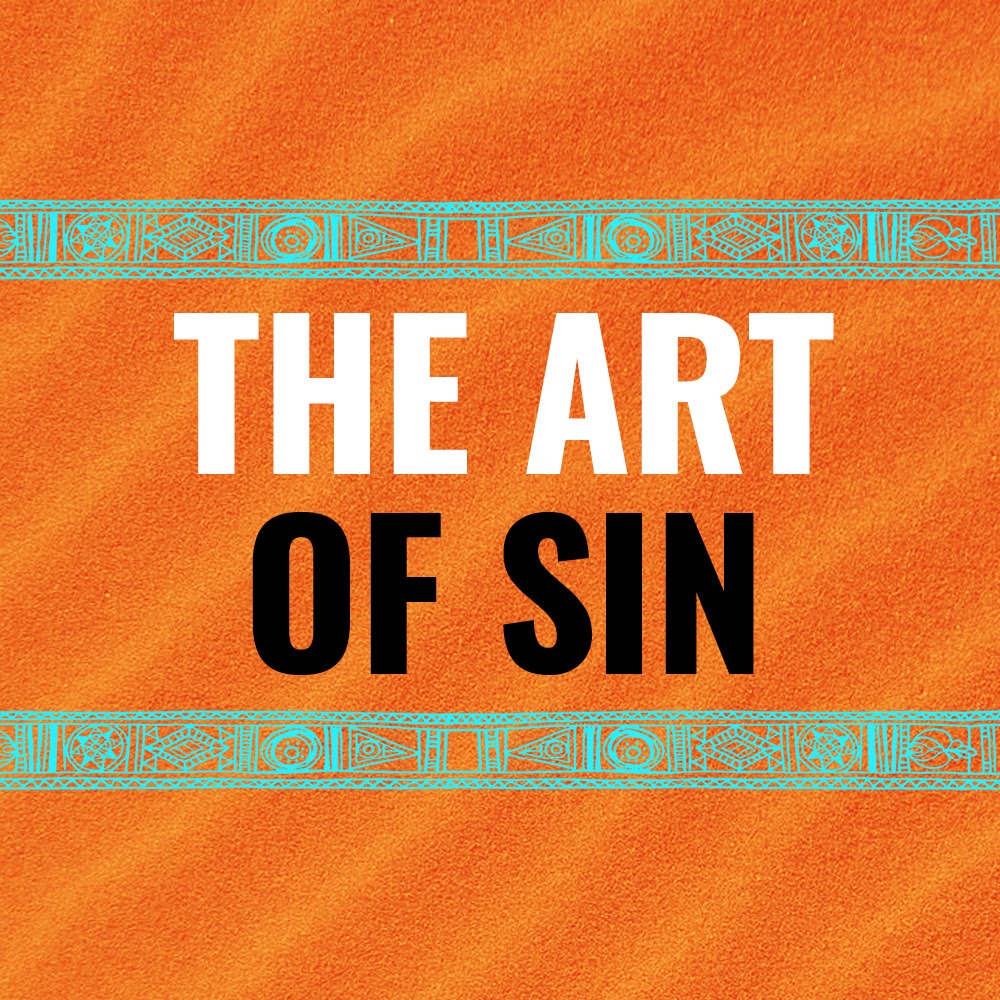 sep
Sex og Politikk, International Planned Parenthood Federation, the Royal Norwegian Embassy in Belgrade, Oslo Pride, and Belgrade Pride – EuroPride 2022 invites you to the Screening of the film "The Art of Sin".
Within the scope of observing Skeivt kulturår 2022 (Queer Culture year 2022), we have the pleasure of inviting you to Pride House at Belgrade Youth Centre (Dom Omladine) on 13 September 2022 to the Screening of the film "The Art of Sin".
This year it is 50 years since the decriminalization of sex between men in Norway. Unfortunately, there are still 69 countries in the world where sex between men is criminalized. Until the summer of 2020, Sudan even had the death penalty. Sex og Politikk have together with Skagerak Film made a film about the first open gay man from Sudan, Ahmed Umar – who is now a recognized artist in Norway. See more about the film here.
After the film, we would like you to join our panel discussion "Queering Human Rights" where together with our partners from South-East Europe, we will talk about the legal, political, and societal challenges in being LGBTI and advocating for LGBTI rights and equality in hostile environments.
Programme:
13:00 – 13:10 Welcome speech by Tor-Hugne Olsen, Executive Director, Sex og Politikk – IPPF Norway
13:10 – 14:00 Screening of the film "Kunsten å være syndig" ("The Art of Sin")
14:00 – 15:00 Panel discussion "Queering Human Rights"
15:00 – 15:30 Networking over snacks and beverages
Panelists:
Dragana Stojanovic – Executive Director, Centre for Population Policies and Sustainable Development – IPPF Serbia
Florin Buhuceanu – Adviser, Societatea de Educatie Contraceptiva si Sexuala – IPPF Romania
Laura Pejak – Youth Worker Izadji, Serbia
Moderator: Antonio Mihajlov – Adviser, Sex og Politikk – IPPF Norway
This is an invitation-only event, the invitation is personal, and the event will be in English.
Registration closes on 12 September 2022 at the link here:

Click here for facebook event.