Comprehensive Sexuality Education: Why is it so difficult and what can we do?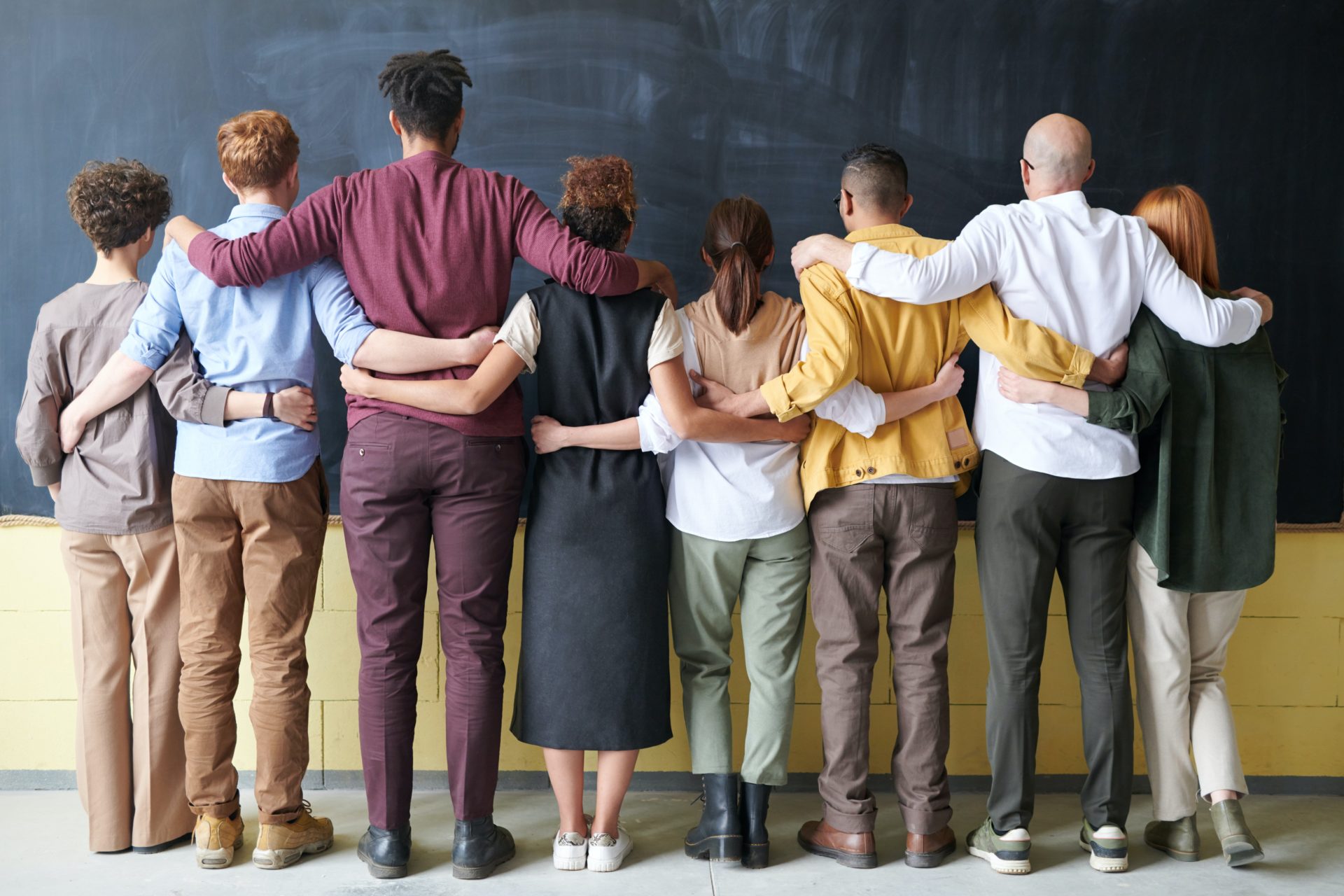 jun
SAIH, Sex og Politikk, Plan International Norway invites you to a seminar on Comprehensive Sexuality Education (CSE).
SAIH, Sex og Politikk and Plan International Norway are key members of FUP – «Utdanningsgruppen»/thematic group within Global Campaign for Education (GCE). GCE is a network of 18 organisations promoting SDG 4 and the right to education in the global south.
Comprehensive sexuality education (CSE) lays the foundation for life and love. Yet, this is a sensitive topic in many countries. In this seminar, colleagues from Indonesia, South Africa and Rwanda will share their experiences on conducting and promoting CSE in the global South. What are the wins, barriers and challenges? How can we work together to ensure that all people have necessary knowledge about their sexuality, body and health?
Program:
12:00 Welcome by Kari Helene Partapouli, General secretary Plan Norway
12:05 NORAD's priorities on CSE
Ritika Dhall, Department for Human Development. Section for Gender Equality
12:15 Research on CSE from South Africa – how can we work together and strengthen research globally in this area?
The Centre for Sexualities, Aids and Gender (CSA&G) at the University of Pretoria
12:30 Rwanda: Challenges and Opportunities
Alice Bumanzi, Plan International Rwanda, and Ronit Cohen, Plan International Norway
12:45 Indonesia: Challenges and opportunities for the Indonesian women to fight for sexual and reproductive health rights through Comprehensive Sexuality Education
Eko Maryadi, IPPA
Short leg strech for all
13:15 What are the barriers to CSE? Why is the resistance so prevailing? What can CSE do to tackle the growing resistance?
Haley McEwan, PostDoc Universitet i Gøteborg and co-writer of the report (Anti-gender movements/ SAIH)
13:30 Q&A: Summary of discussion with Kristin Kjæret (Sex og Politikk – IPPF Norway) and Stian Amadeus Antonsen (SAIH)

What are the steps that can be taken by all?
Two key steps that can be taken by all

13:55 Closing by Tor-Hugne Olsen (Executive Director, Sex og Politikk – IPPF Norway)